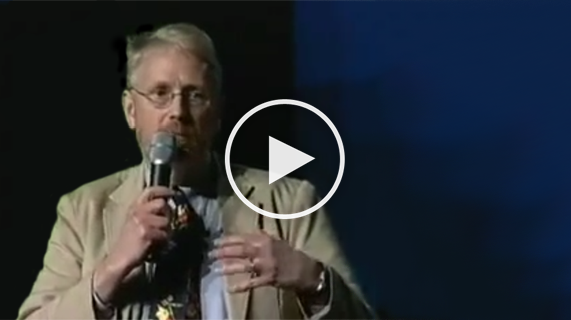 List of Speaking Topics
Finish Big:
Why You Should Be Thinking NOW About Your Eventual Exit
Every entrepreneur exits. It's one of the few absolute certainties in business. The more prepared you are when that day comes, the more likely it is that the parting will be a happy one. But that's not the only reason for beginning to work on an exit plan. Building a company with the end in mind will force you to ask questions that otherwise might not occur to you. You'll begin to view your company as a product, and you'll identify the best practices that will make it a top-of-the-line product. In this presentation, Bo Burlingham explains what those best practices are, and shows how adopting them will give you a better, stronger business while you're still there.
Small Giants:
Companies That Choose To Be Great Instead of Big
What exactly is it that makes a company great? That was the question that Bo Burlingham explored in his bestselling book Small Giants about 14 small-to-midsize, privately owned companies that are widely acknowledged as being the best at what they do and that have been singled out for their extraordinary contributions to their communities. He found that they all had what he calls mojo—an elusive quality that makes them irresistible to customers and employees alike. Their mojo, he showed, comes from six characteristics they have in common. In this presentation, Burlingham talks about those characteristics and describes the specific techniques that companies use to generate mojo.
Trust-and-Track:
Unlocking the Power and Profit of Open-Book Management
No management innovation of the past 35 years has had as great an impact on business profitability and value as open-book management. It is a prime example of the trust-and-track methodologies that are steadily replacing the outdated command-and-control models of the past. By far the most effective version of OBM is the one practiced at the company that originated the concept, SRC Holdings (formerly Springfield ReManufactur-ing), where it's called The Great Game of Business. In this talk, Burlingham explains the concepts and techniques that have fueled a 397,000 percent rise in SRC's stock value over the past 30 years and that have been successfully adopted by thousands of other companies around the world.