Burlingham joined Inc. in January 1983 as a senior editor and became executive editor six months later. As executive editor, he was involved in much of the magazine's early coverage of innovative companies that have since emerged as leaders of the so-called New Economy. In 1990, he resigned that position so that he could do more writing and assumed the title of editor-at-large. For a full list of articles, visit Bo Burlingham at Inc.com.
This Founder Wants to Help You Find the Perfect Exit Strategy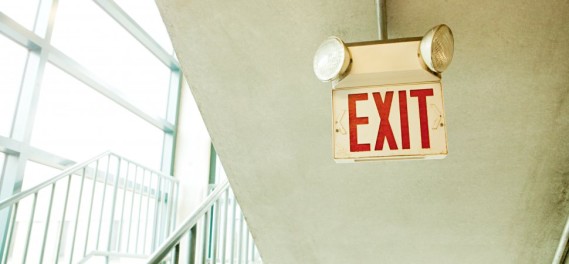 Thousands of owners sell their businesses every year, without knowing if the price or timing is right. Basil Peters is on a mission to teach you how to find the best buyer–and get out happy.
Patagonia's 100-Year Plan: Yvon Chouinard to Elevate Social Mission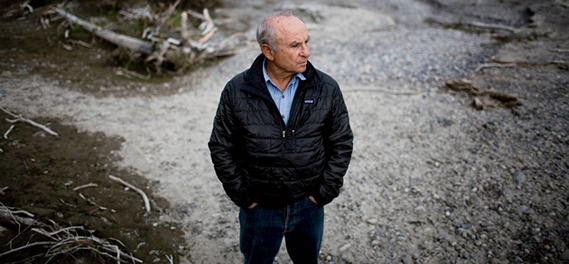 After a recession nearly killed Patagonia, Yvon Chouinard decided to build the company to last.
Why I Quit the Company I Helped Launch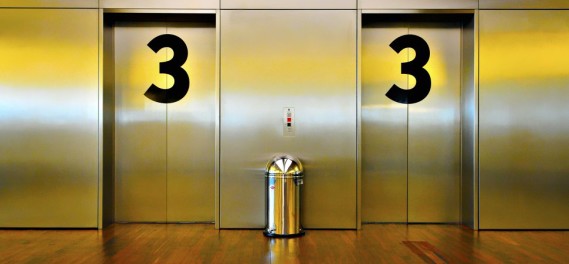 Dave Hersh on his decision to leave Jive Software.